Social media services are an essential part of your media mix. But hit-or-miss won't enhance your professional reputation. Go for a clear and consistent web presence across all communities that make sense – aligned to your organizational or personal branding.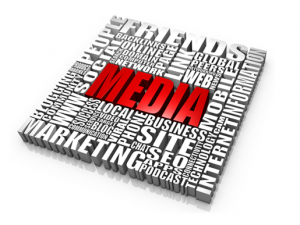 I will:
Review your social media presence
Provide you the optimal social media mix
Manage your online reputation
Reposition social media activities to meet evolving goals
Write blog posts, articles, updates and more
Execute on plan using Twitter, Facebook, LinkedIn, Pinterest and more
Identify key relationships and target communities
Set realistic performance expectations
Measure results through analytics
My social media services will:
Enhance your business opportunities
Strengthen your customer relationships
Expand your professional reputation
Promote your events
Engage your communities
Grow your products or services
Inform, educate, and inspire – critical for nonprofits
Being a good social media citizen means understanding the inherent reciprocity in the social media model – getting to know your friends and followers, recognizing the importance of your own voice and equally – the voices of your public, your peers, your prospects, your partners, and of course – your customers.

– D. A. Wolf
Need social media help? Contact me.