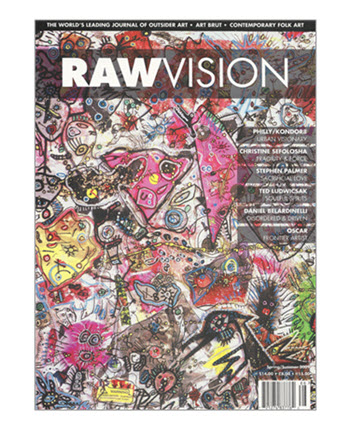 Who says you can't follow your passion?
My years of freelance art journalism are exactly that – a matter of following my passion for modern and contemporary art, for art collecting, and my love of writing. Not only were weekly art reviews for the Atlanta Journal-Constitution a labor of love, but so were assignments for ARTnews and Raw Vision, as well as providing essays for museum and artist catalogs.
In addition to several years of blogging at Huffington Post on marriage and divorce, single parenting, and dating, I've enjoyed contributing to a variety of venues on subjects that fascinate us all – relationships – touching on our children, parents, siblings, and partners.
I consider it essential to stay engaged in public discourse that continues the cultural conversation, and that includes addressing personal journeys as we elaborate on social issues.
Among the sites where you may find my writing: Forbes, The Good Men Project, Purple Clover, and Divorced Moms.
As an online publisher, Daily Plate of Crazy remains a labor of love, where I write, edit, and continue to manage the site.